ABOUT THE AUTHOR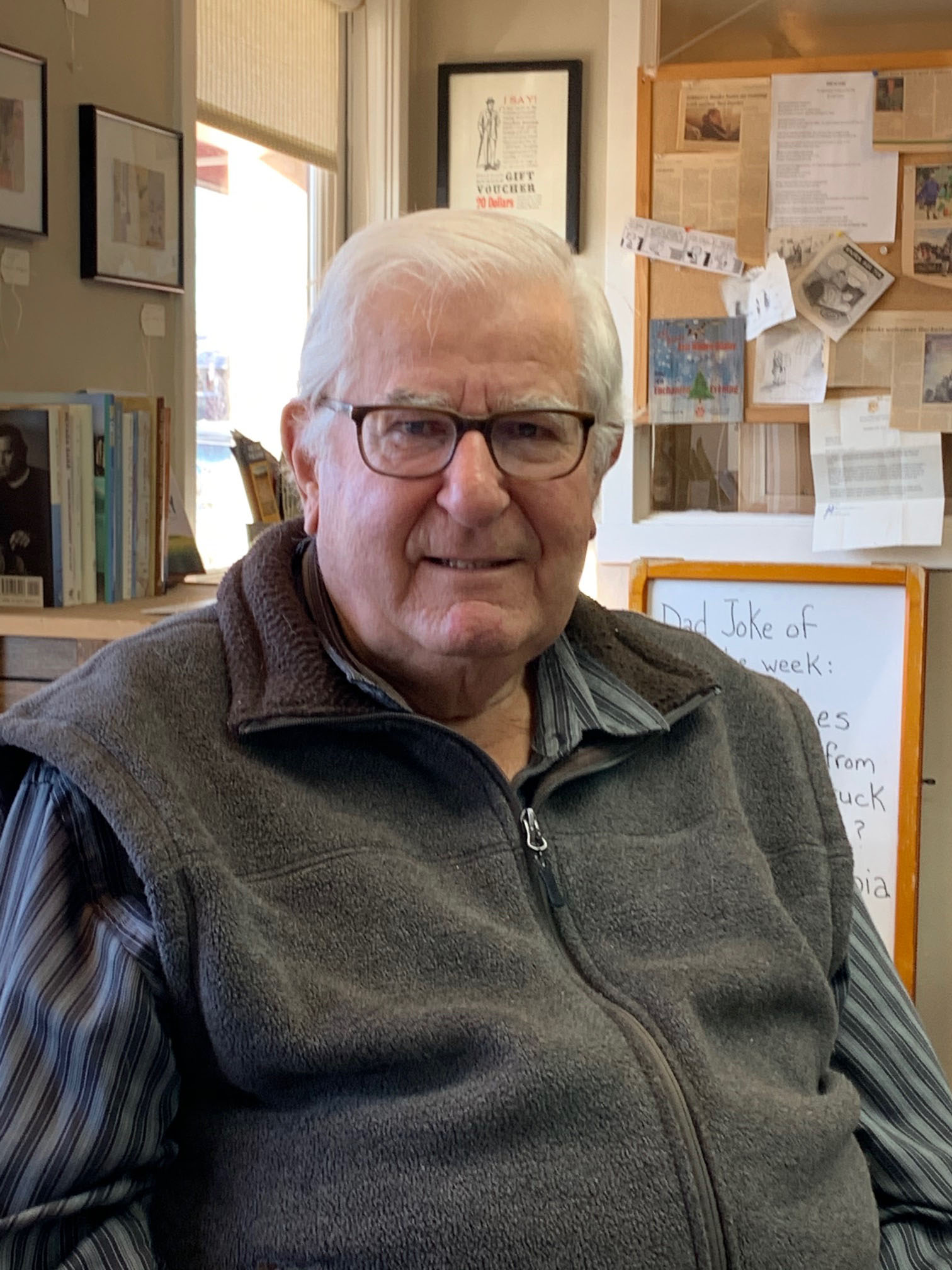 Ian Hayes is a professional engineer who has reached retirement age but is still working in Denver, Colorado. Most of his poems have been written since immigrating to California with his family in 1976, at the age of 45. Since then he has divorced both English wife, Beryl, after nearly 20 years of marriage, and also his American second wife, Thea, after nearly 10 years being married. In 1992 work took him to Boston, Massachusetts, where he, and his first wife, Beryl, and their younger daughter bought and shared a house. Ian "fiscally" retired in 1996, but stayed on working add his bosses request.

While assisting the Toronto transit agency in 1997, over the course of three weekends he met Marina, soon to become his Canadian wife. Though based in Boston, he worked on projects in Portland, Seattle, and San Jose on the West Coast. He then changed employers and relocated to Denver. He commuted regularly to and from Denver every two weeks, until, after a brief illness, Marina died of pancreatic cancer in late 2003.

After settling back in Denver for a short time, he met his soon-to-be fourth wife, Jackie, at a bus stop, after she had worked all night as chaplain in University Hospital. They married 10 weeks after they first met, And Ian relocated yet again in 2004, this time to Boulder, Colorado. He and Jackie now live in Niwot.

Now attached very much to the congregation of the local Seventh-day Adventist Church, he says he was "required" to attend their Bible classes, where he identifies himself to them as the "Church of One," expressly identifying himself as a missionary to them. As the sole member of the COO, he freely shares his relationship with God whom, when he cares to look back, has been pursuing and guiding him all his life.