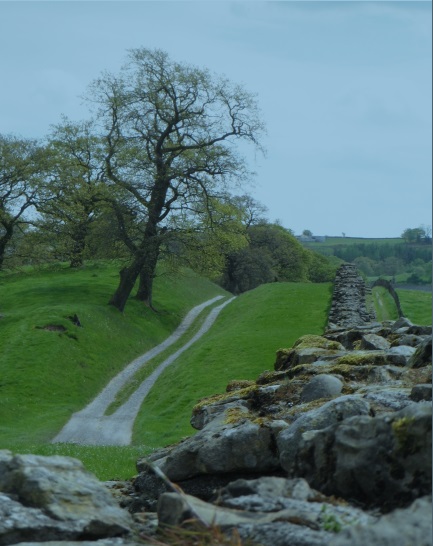 Hike Across England Including Hadrian's Wall
June 24 – July 7, 2019

This fantastic hiking adventure combines one of England's great walks, England's Coast to Coast, with a visit to Hadrian's Wall. Experience the variety and beauty of the English countryside as we walk across three of England's most stunning national parks. Hadrian's Wall is a UNESCO World Heritage Site preserving Europe's largest remaining Roman fortification - marking the northernmost limit of the Roman Empire. We will follow along part of its path, contemplating the stones, artifacts, a mile-castle or turret, and the history and humanity that have passed along the way. This trip is suited to regular hikers who like to hike 8-10 miles a day over varied and sometimes challenging terrain.


Monies raised from participating in this trip will be donated to the Lyons Regional Library. Please help us make this fundraiser as successful as possible.

Newly formed in 2018, Big Round World is a small, personal adventure travel company based in Lyons, Colorado. Their focus is personal connections and building lasting relationships both with trip participants and local service providers. The company ethos is staying safe while having fun. Big Round World specializes in small groups, (10-14) giving a more intimate and fulfilling experience. They have a deep and abiding passion for nature in all its forms and take great care in actively practicing Leave No Trace on all trips. Knowledgeable local guides add a depth of insight into the little known sites they visit and give a flavor of everyday life.