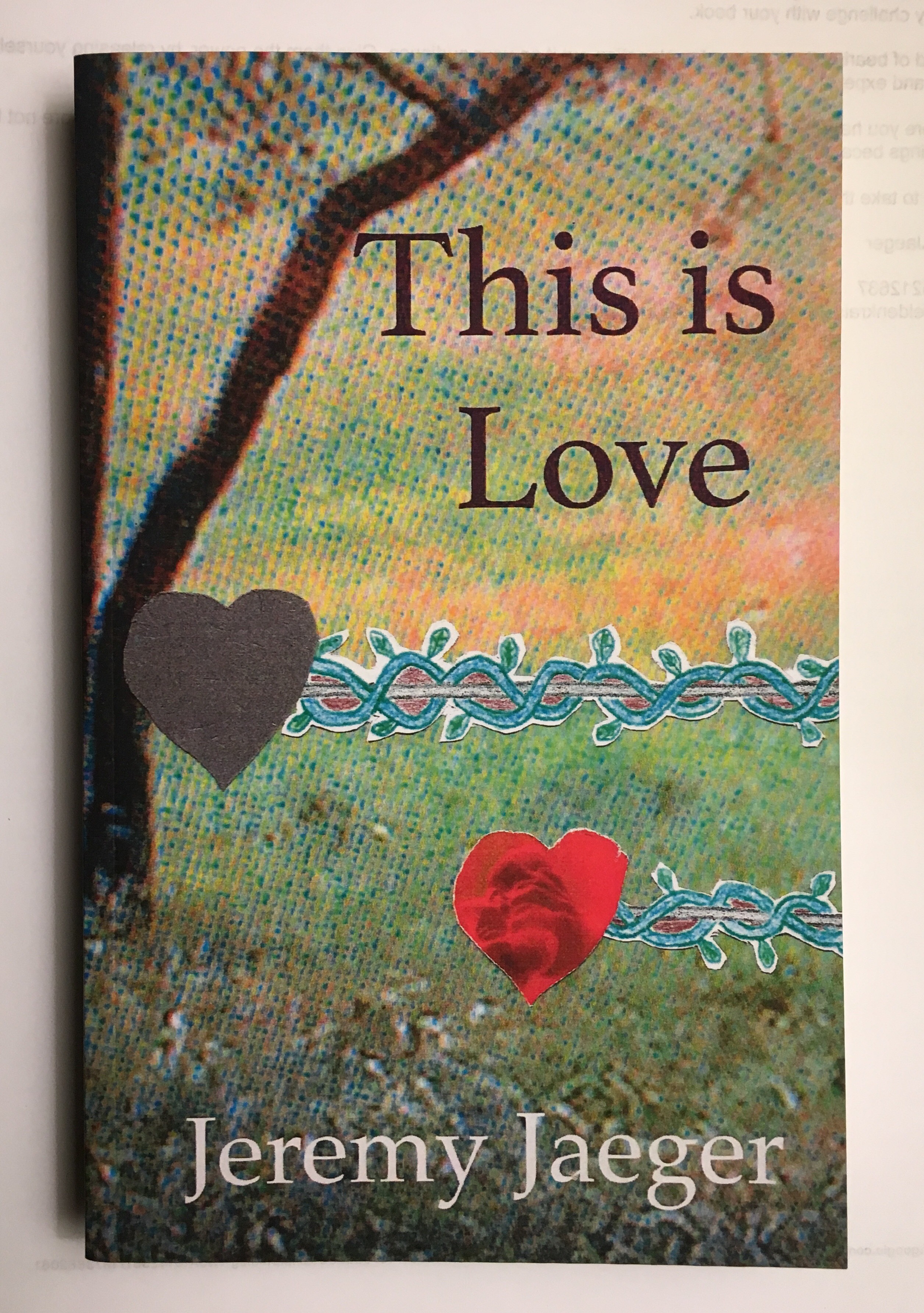 The world came back together, then, as though it had never broken apart. But it was not the same world that it had been before.

In this new world many amazing things happened; things both wonderful and terrible. The boy battled with ghosts and demons, the armies of an Enemy, a shadow creature he knew only as the Dark Thing. Years passed. The boy began to plot his last attempt, his final assault on the Dark Thing's stronghold. He looked into his memory to find the devices and tools, the weapons with which he would need to arm himself. In order to take them out of his memory and make them real, he began to write them down.
When he came across the memory of the threshold, he was struck by it, and he stopped. He stopped, and sat very still, and looked at the memory for a very long time.




About the Author


Jeremy Jaeger was born in tiny Hugo, Colorado in 1978. Since then he's traveled around the world and come back again. He loves his family, his friends, the beautiful and amazing things in this world, and the truth. He is a polymorphic artist and the prince of a place called Limbic City. His life's work is to do what he can to help all us humans figure out how to (better) get along.