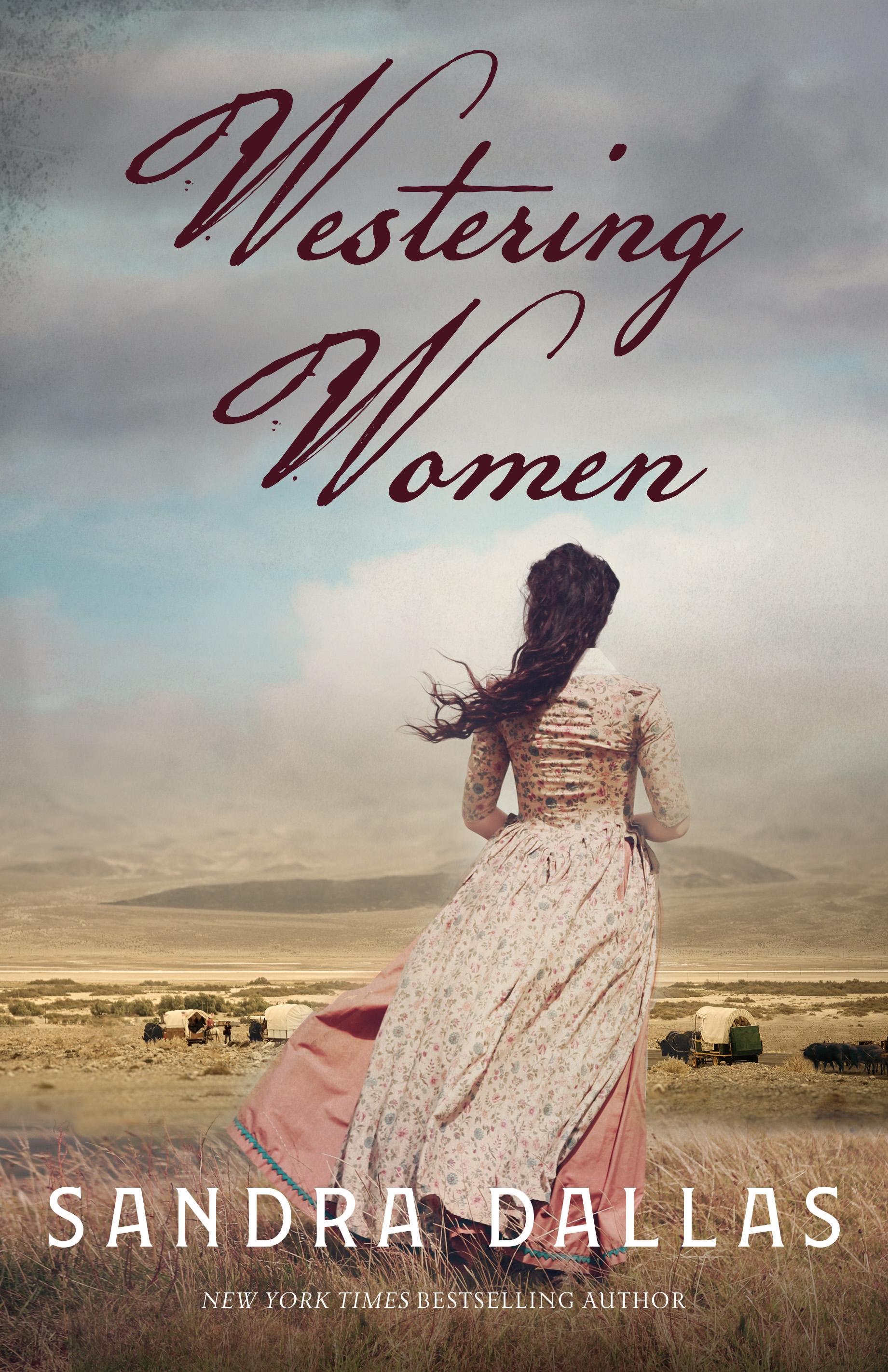 New York Times best-selling author Sandra Dallas was dubbed "a quintessential American voice" by Jane Smiley in Vogue, and her themes of loyalty and friendship have long resonated with readers. Sandra's upcoming novel WESTERING WOMEN (St. Martin's Press, on-sale: January 7, 2020) is an inspiring, feminist twist on the epic westerns she watched growing up in the 1950's. A celebration of sisterhood on the perilous Overland Trail, this new novel is not to be missed in the New Year.

It's February, 1852, and all around Chicago, Maggie sees the postings soliciting "eligible women" to travel to the gold mines of Goosetown. A young seamstress with a small daughter and several painful secrets, she has nothing to lose.

So she joins forty-three other women and two pious reverends on the dangerous 2,000-mile journey west. None of them are prepared for the hardships they face on the trek through the high plains, mountains, and deserts, or for the triumphs of finding strengths they did not know they possessed. And not all will make it.

As Maggie gets to know the other women, she soon discovers that she's not the only one looking to leave dark secrets behind. And when her past catches up with her, it becomes clear a band of sisters will do whatever it takes to protect one of their own.