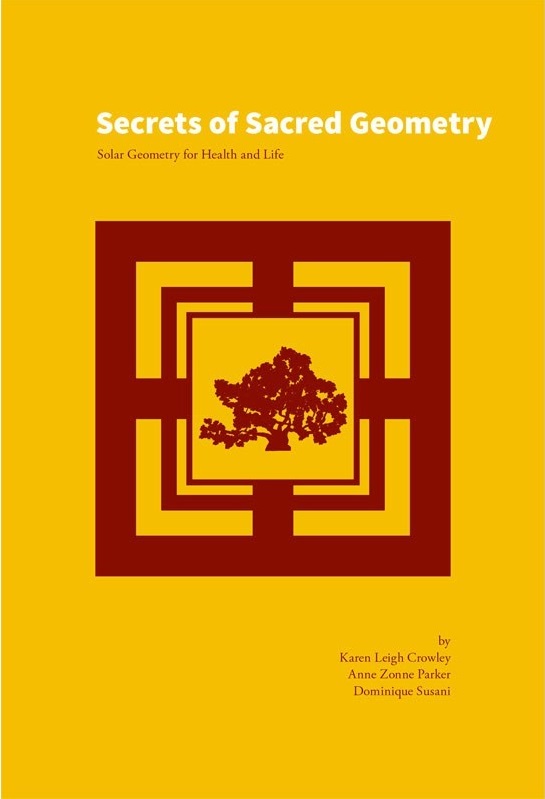 Secrets of Sacred Geometry: Solar Geometry for Health and Life reveals the secrets of ancient Master Builders from the most ancient civilizations through the Sumerians, Egyptians, and Greek times until it was hidden after the renaissance. No other book was written shares such secret wisdom. Exploring how temples, churches, and other sacred places were built, this book delivers this expertise directly into your hands.

You will be empowered to develop your own harmonious structures with the insights within. Discover the hidden knowledge of the solar mandala and how it was used to build all sacred structures around the world. Not a book to leave on your coffee table; instead, it is an experiential book designed to teach you the skills to build your own structures and experience the energy and secrets of sacred geometry.


ABOUT THE AUTHOR

Anne Z. Parker Ph.D., author, teacher, and Master Builder is a Professor of Environmental Studies at Naropa University. She is the author of Stories from the Origin and Multi Ethic Interface in Eastern Nepal, co-author of Earth Alchemy, and the forthcoming monograph An Exploration of Sacred Geometry of Stupas in Bhutan. She studies sacred sites internationally and consults on building alignment and site design.