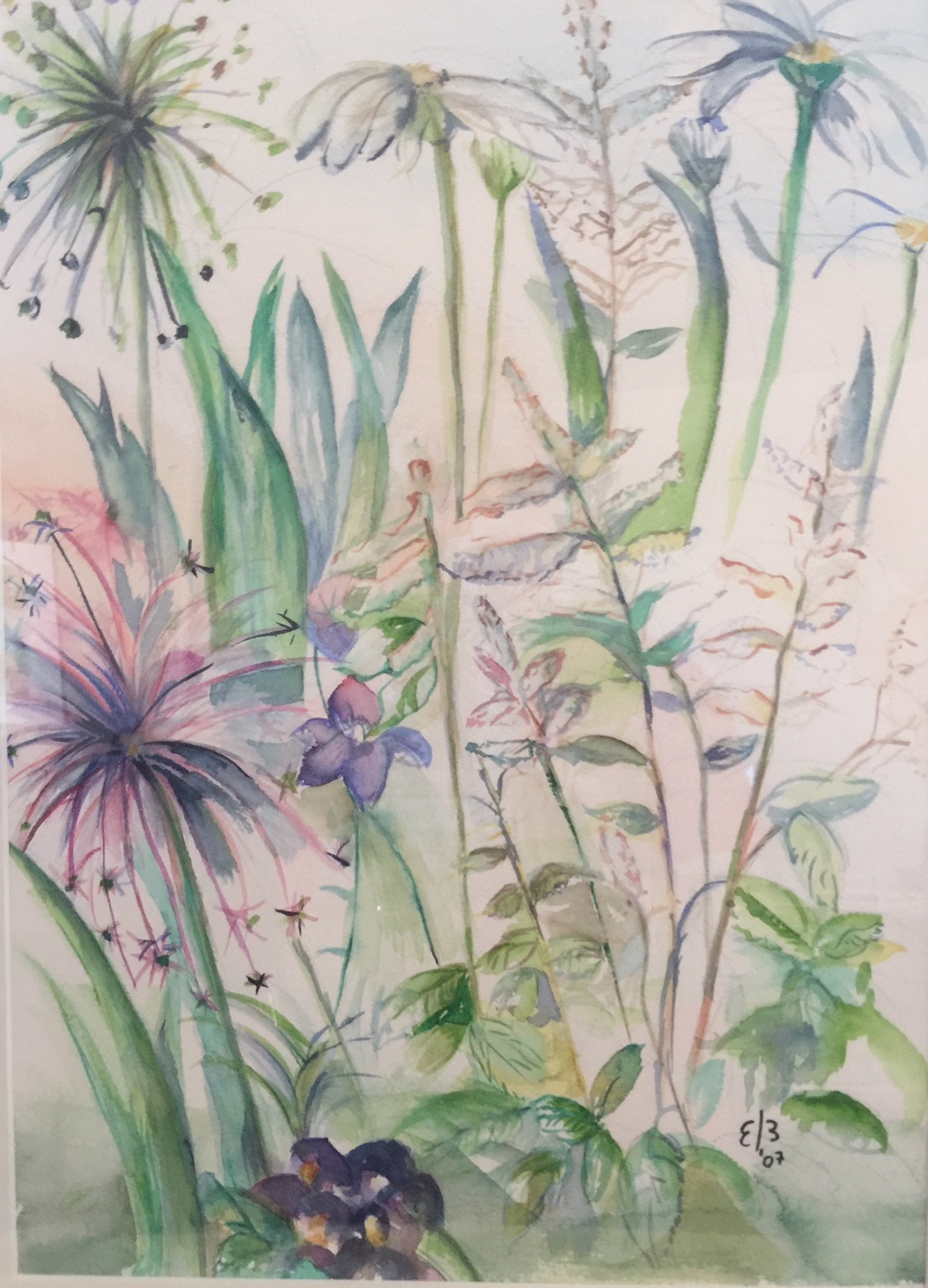 Artist's Statement:

I never met a crayon that I didn't like!

As a child there was always something to draw on. I tried the dining room walls (my first exhibit-and not appreciated)! My mom had been a student at the Art Institute of Chicago so I was sometimes taken to exhibits and classes or luncheons and provided with charcoal, crayons or paint and paper. Art was always fun for me and I enjoyed it on my own and in school.

As an adult, I've renewed the hobby. I was a member of the Glenwood Springs Art Guild, taken some classes and plein air painted in recent years, mostly watercolor. For me, painting is relaxing and an enjoyable form of meditation.

Here's to color!