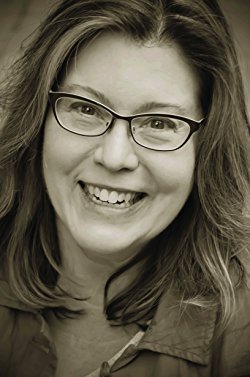 Is your creative life a casualty of your success?

Do you long to make your creative dreams real, but you fear they're out of reach?

Have you put your novel in a box, worrying you'll never finish it?

Have you hidden your paintings away in the closet, along with your dream of exhibiting them?

Your desire to create is about more than the end result. It's about feeling alive and connected every day.

You can live your life more creatively. Come give yourself permission to dance with your muse: to be in the moment, to play, to create what calls to you. Because when you step into the creative flow, magic happens! Your creative gifts begin to blossom.