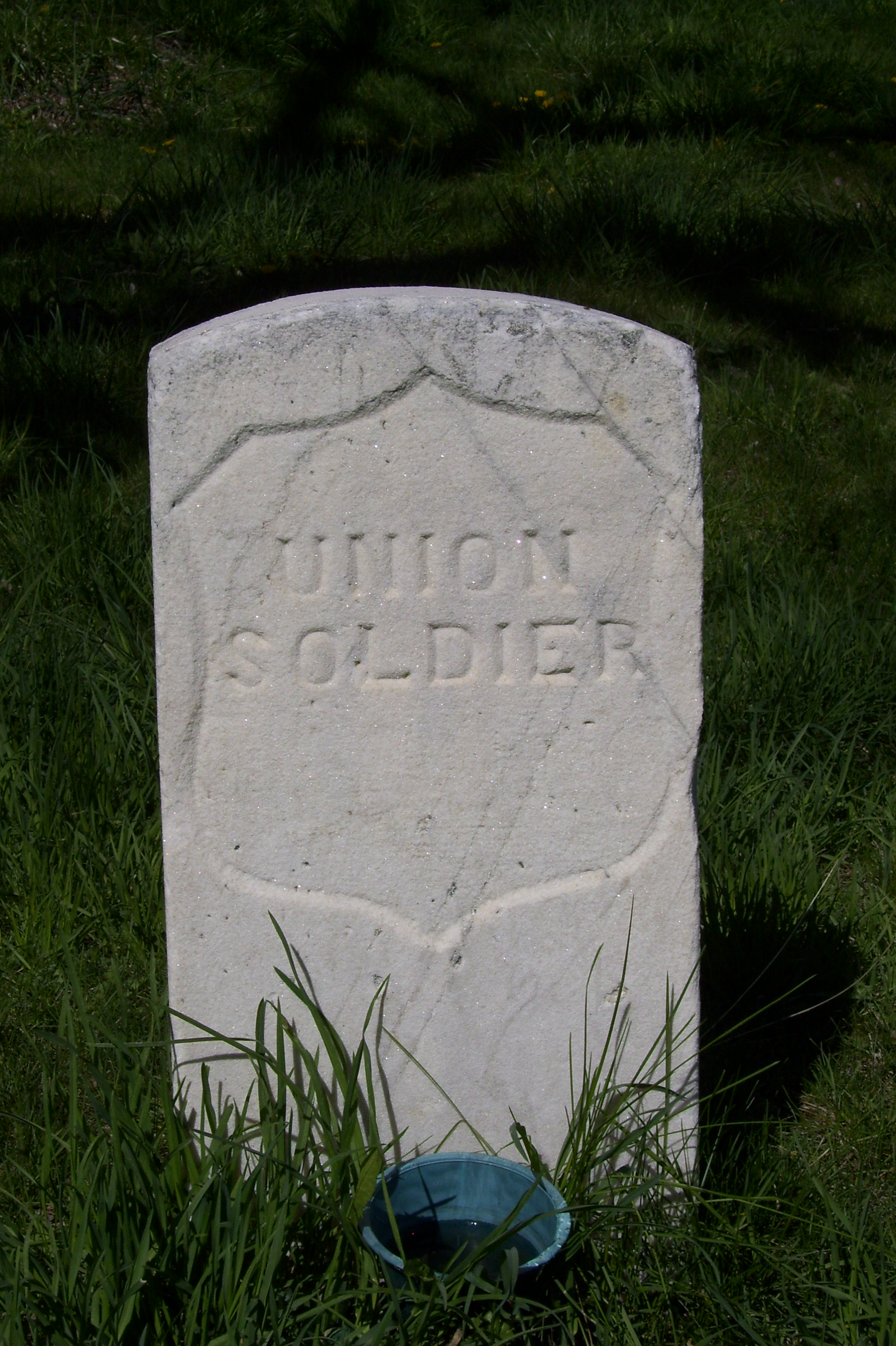 If These Stones Could Talk: Tales from Columbia Cemetery

As a virtual Who's Who of early Boulder, Colorado, Columbia Cemetery is a historical, cultural, and artistic resource containing the remains of nearly 6,500 individuals, including many of the city and county's founders and pioneers. Each of the nearly 3,000 grave markers has a tale to tell, and the Cemetery is a multi-hued tapestry of interwoven stories.

If These Stones Could Talk: Tales from Columbia Cemetery was written by Boulder, Colorado authors Mary Reilly-McNellan, Lisa Cook Cordsen, Judith Gould Dayhoff, and Barbara Walsh Myers to illuminate the history of Boulder's pioneer graveyard, its notable residents, and the stories locked within its handsome and distinctive grave markers.

Such notable residents as Old West gunslinger Tom Horn, photographer Rocky Mountain Joe Sturtevant, notorious Lady of the Evening Marietta Kingsley, murder victims, and anatomical parts from the University of Colorado's early Medical School are all buried within the Cemetery's wrought iron fences. Join author Mary Reilly-McNellan for an evening of unique and entertaining stories about Boulderís oldest operating cemetery.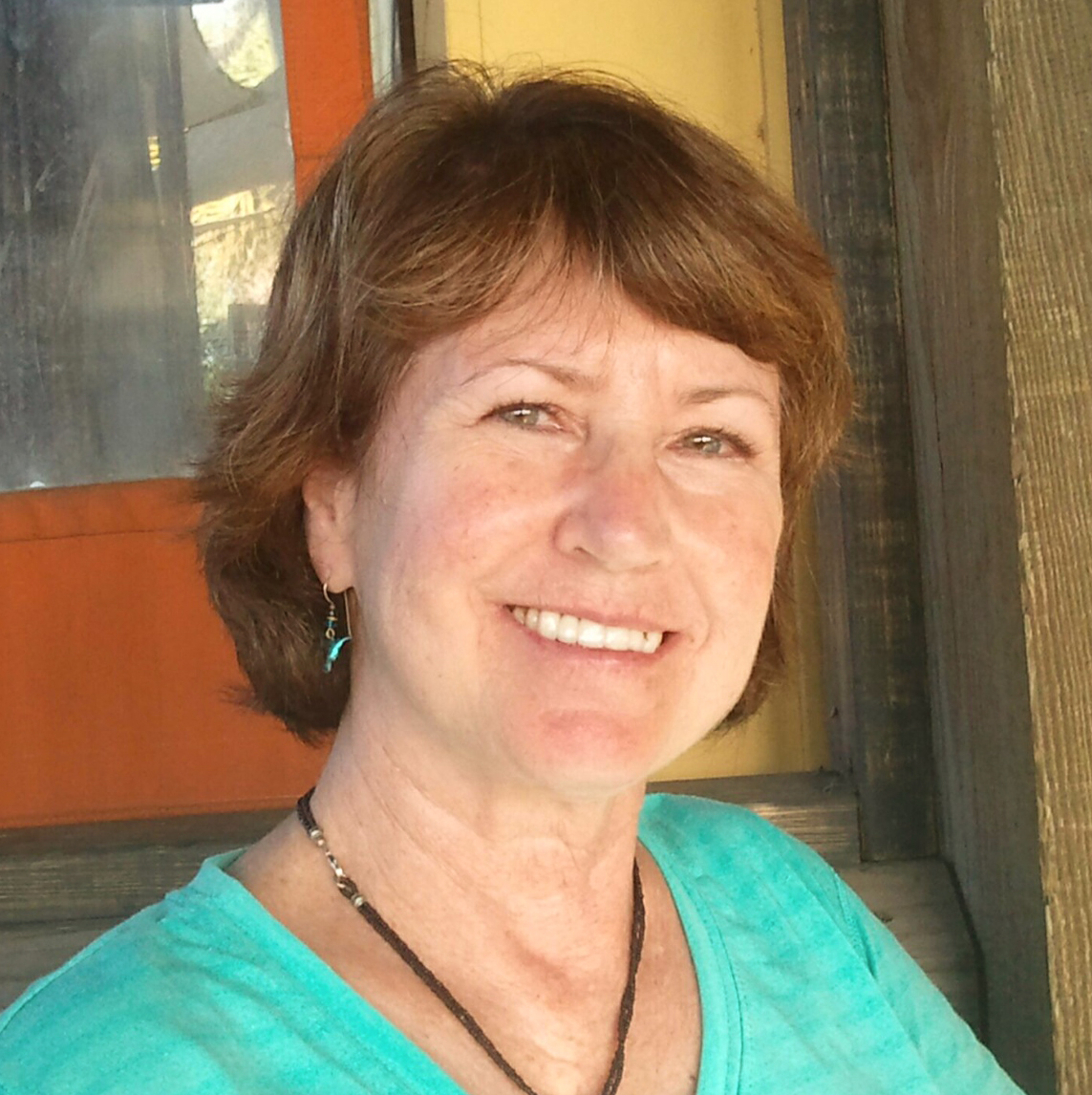 ABOUT THE AUTHOR

Mary Reilly-McNellan retired in 2016 after 31 years of employment with the City of Boulder, Colorado. Most recently, she obtained grants and managed the Columbia Cemetery Preservation Project for the City from 1998 through 2015. Mary served as coordinator of the award-winning Columbia Cemetery Conservation Corps, a group of dedicated volunteers who perform simple repairs and documentation tasks in Columbia. She has received intensive monument conservation training and has been a member of the Association for Gravestone Studies for twenty-two years, receiving the organizationís Oakley Certificate of Merit in 2000. She has presented cemetery conservation programs at their national conferences, and has co-presented at several workshops for Colorado Preservation, Inc. In addition, Mary has served as a consultant for cemetery preservation in Colorado, Oregon, and Illinois, and is a founding member of the Colorado Historic Cemetery Association and Green Burial Boulder County.